Bentley-Wheeler B & B
La Crosse, Wisconsin
Welcome to the Bentley-Wheeler Bed and Breakfast in La Crosse; La Crosse's only multi-historic award winning Bed & Breakfast! We are located in La Crosse, WI in two refurbished and finely detailed historic homes (two time winner of the La Crosse Preservation Alliance Historic Heritage Award and winner of the Wisconsin Trust for Historic Preservation Award). The Bentley-Wheeler is located in the 10th and Cass Streets Neighborhood Historic District, and the properties are both listed in the National Registry of Historic Places by the United States Department of The Interior.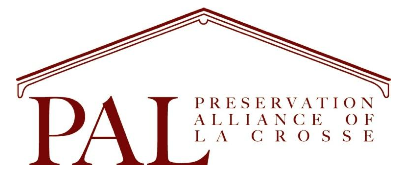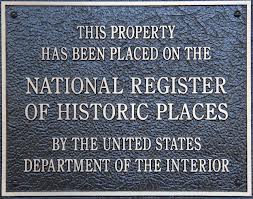 We invite you to come, enjoy, relax. You'll be pleased that you sought out these incredible accommodations.
THROUGHOUT our website, click on photos above for more details and pictures of possible accommodations at the Bentley-Wheeler. Click on any photos at the left for larger images of the pictures.
Breakfast each morning consists of an amenity basket delivered to your accommodation. The amenity basket includes fresh scones/muffins, cereal, milk, juice, yogurt and fresh fruit.
Click here to find out what some of our guests have to say about their experience at the Bentley-Wheeler!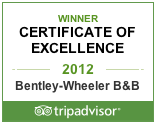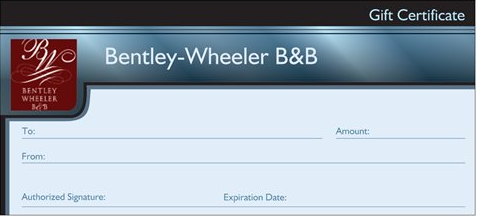 Gift certificates, along with other amenity services available.